We've long said Lightning is all about serious wine and fun people so we were excited when Coachella reached out and asked to have our wines poured in the VIP Rose Garden at the 2016 festival.   P.J. quickly agreed to help lead the fun and represent Team Lightning during Weekend One of the event. She makes friends everywhere she goes, and last weekend was no exception!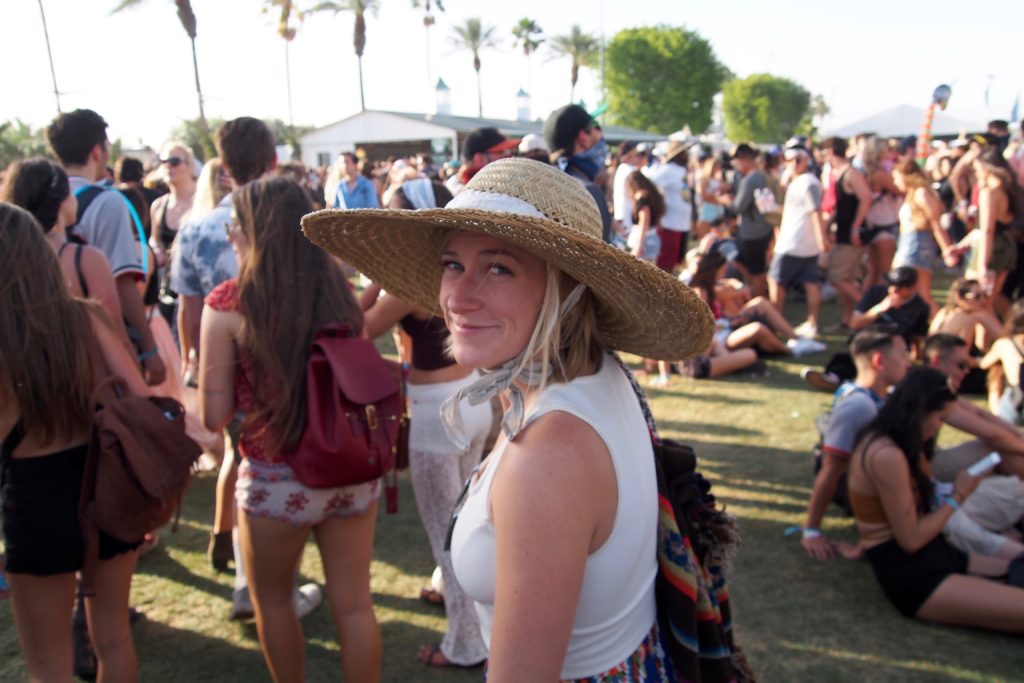 Of course, P.J. made sure the bartenders and festival-goers were tattooed with official Lightning swag….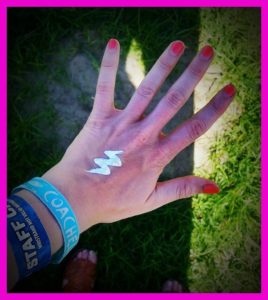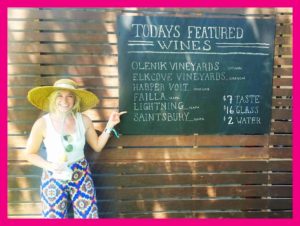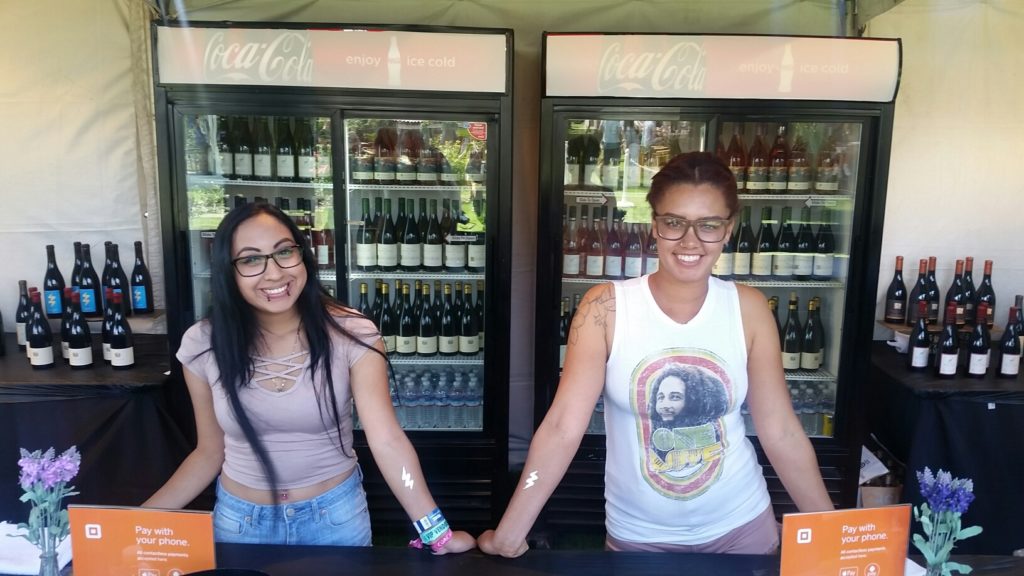 She even had time to mingle with the celebs (Taylor Swift asked her not to publish the photos they took together, so we are honoring her wishes…..), people-watch (yes, rompers are still in this season) and take in amazing light shows! Her favorite performance of the weekend was Ice Cube, with a surprise appearance from Snoop. (The pic isn't great because she was dancing too hard……)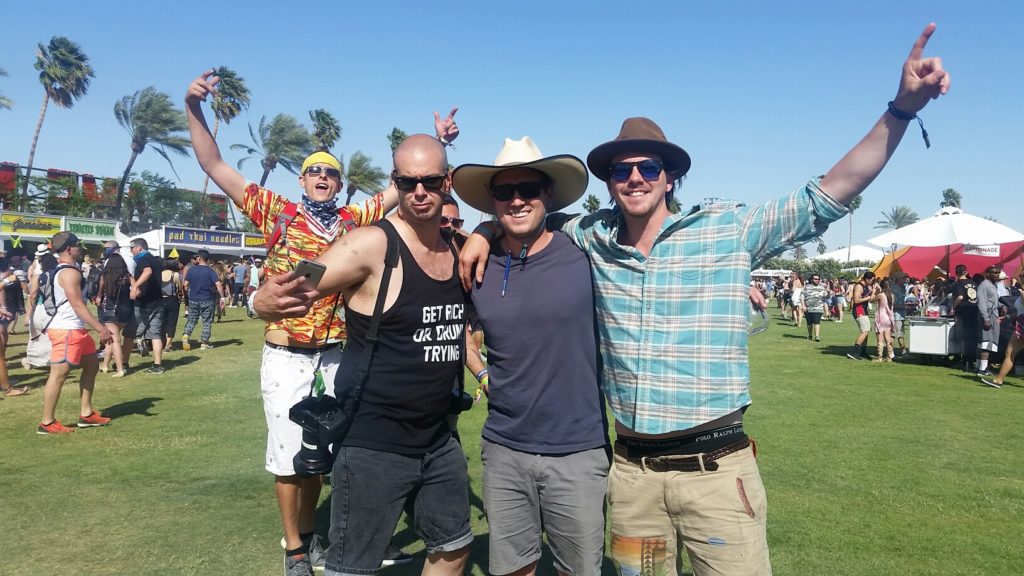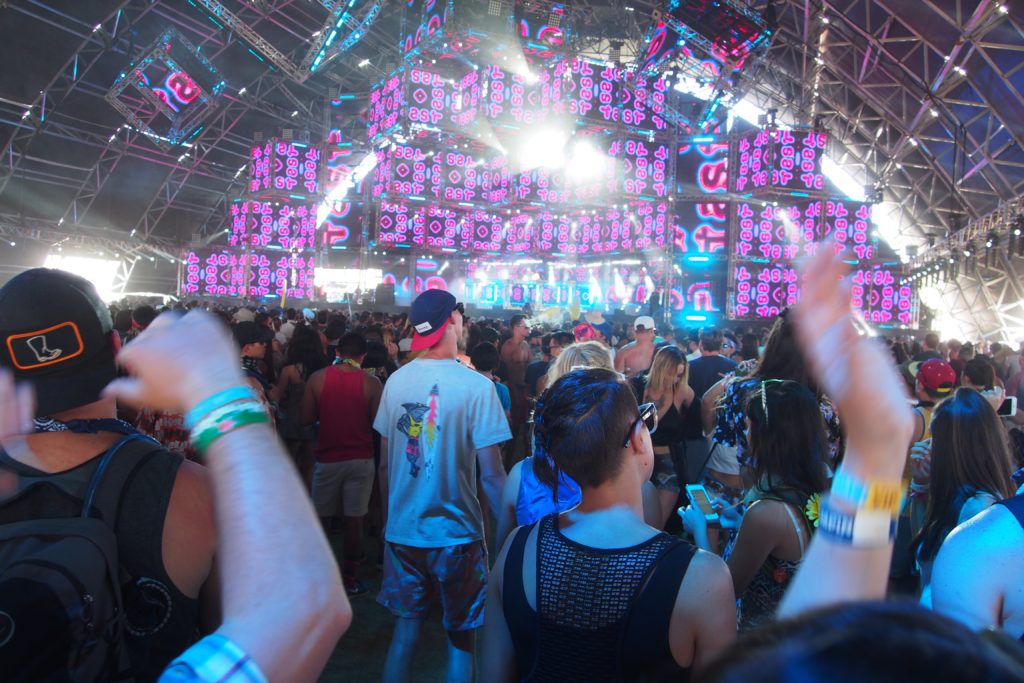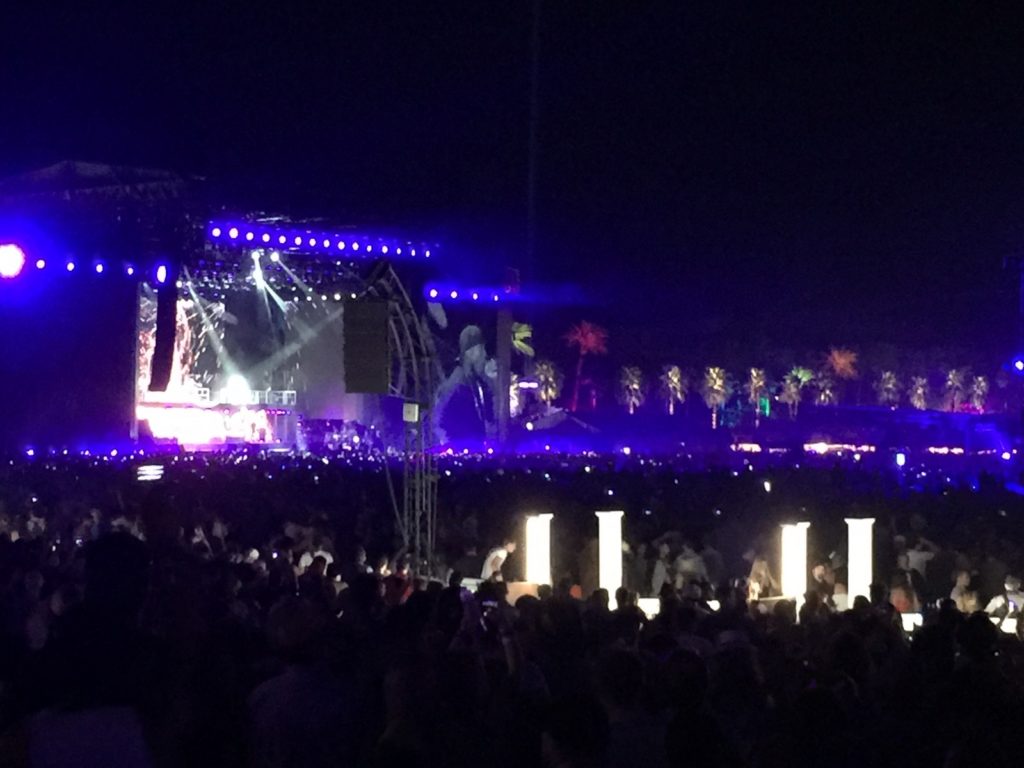 I'm so glad P.J. was able to show Southern California the #grenachelove.
Until next year Coachella…..
XXOO –
Brooke