Randy is a music-lover – he grew up singing and listening to all kinds of music as a child.  His record collection has a wide variety of artists – Led Zeppelin to Michael Jackson, Stevie Nicks to The Beatles. You know it's a good party when Randy pulls out his favorite records, opens more wine and starts telling stories about the music!
I went thumbing through Randy's record collection today and found some of my favorite album covers to share with you…..
A trifecta of Randy's favorite ladies – Aretha, Donna and Diana.  Yes, Diana's cigarette smoke spells her name. Total diva glam.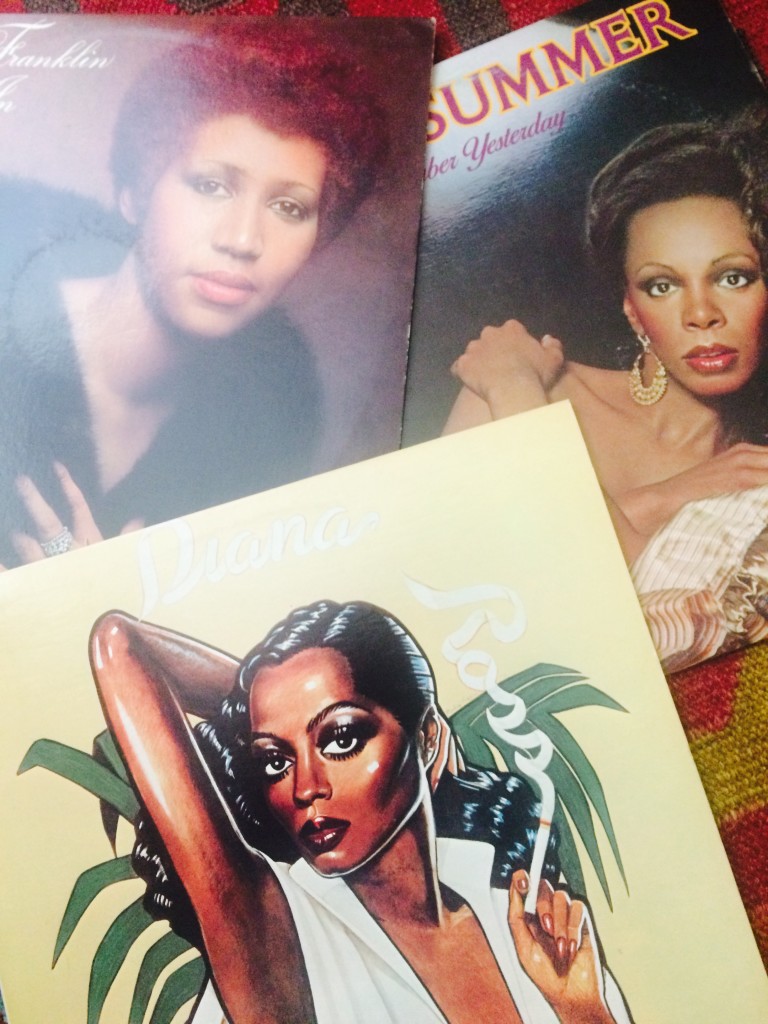 Hank Williams – the father of contemporary country music; Alabama – because I love them; and Willie. And Willie's rocking some New Balance tennies.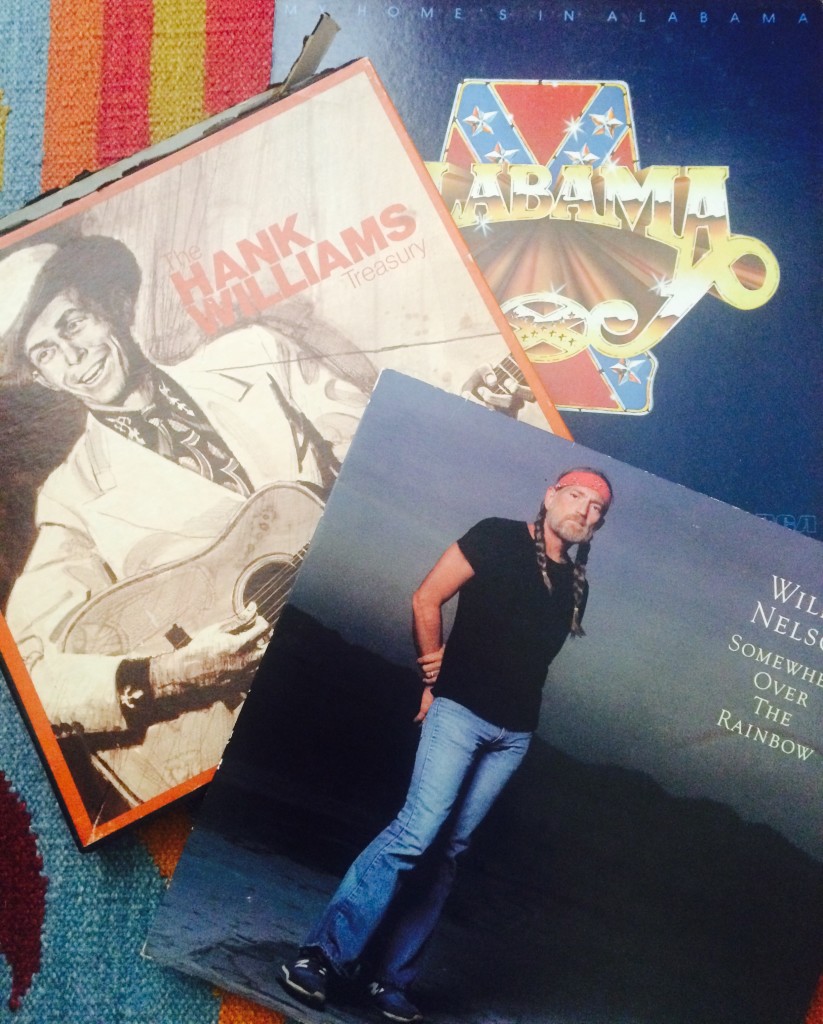 Lynyrd Skynyrd before the airplane crash and the always-fiery Divine Miss M.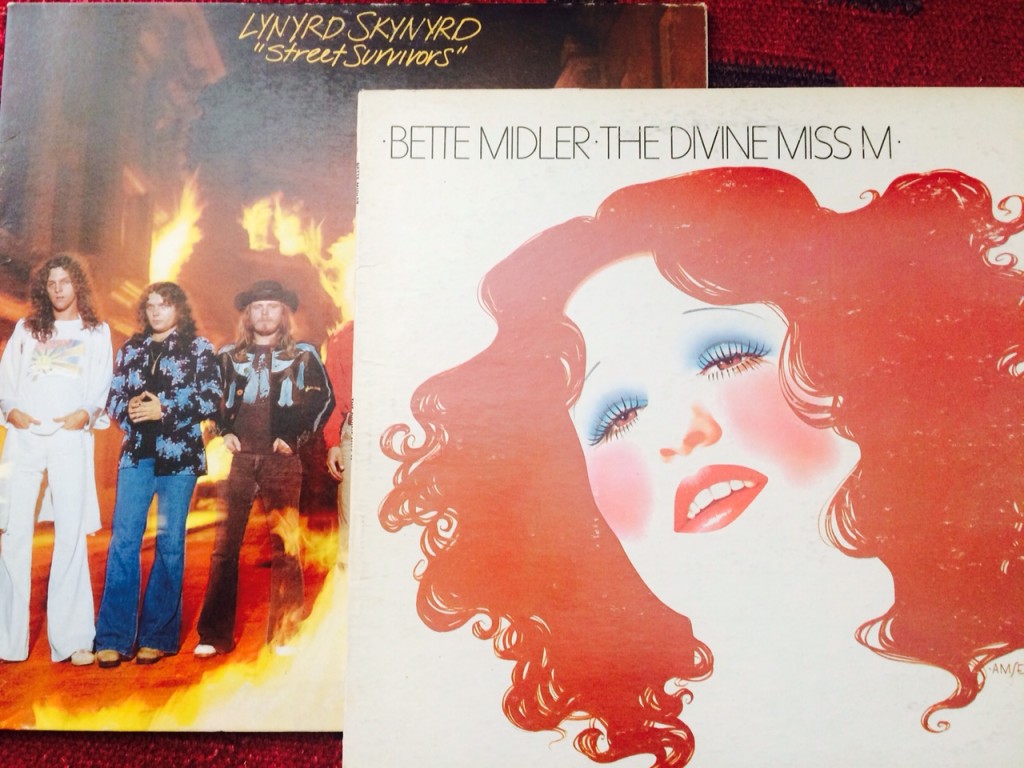 Elvis Squared: Elvis Presley, loved by Randy and his Grandmother; with Elvis Costello, one of Randy and my first dates in Houston.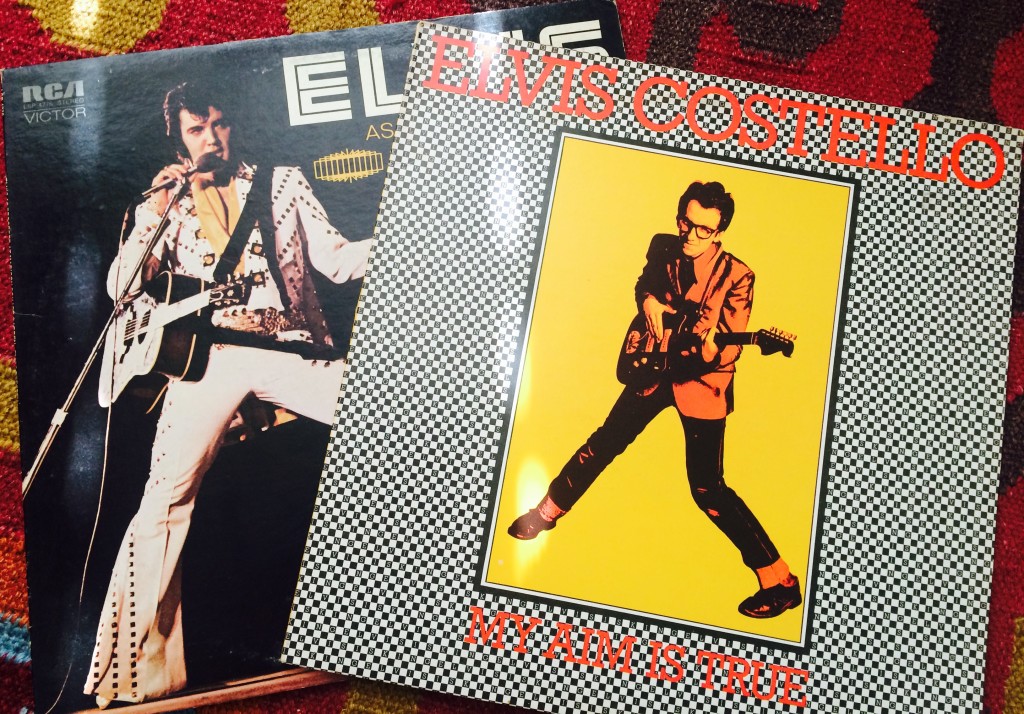 Mental Health.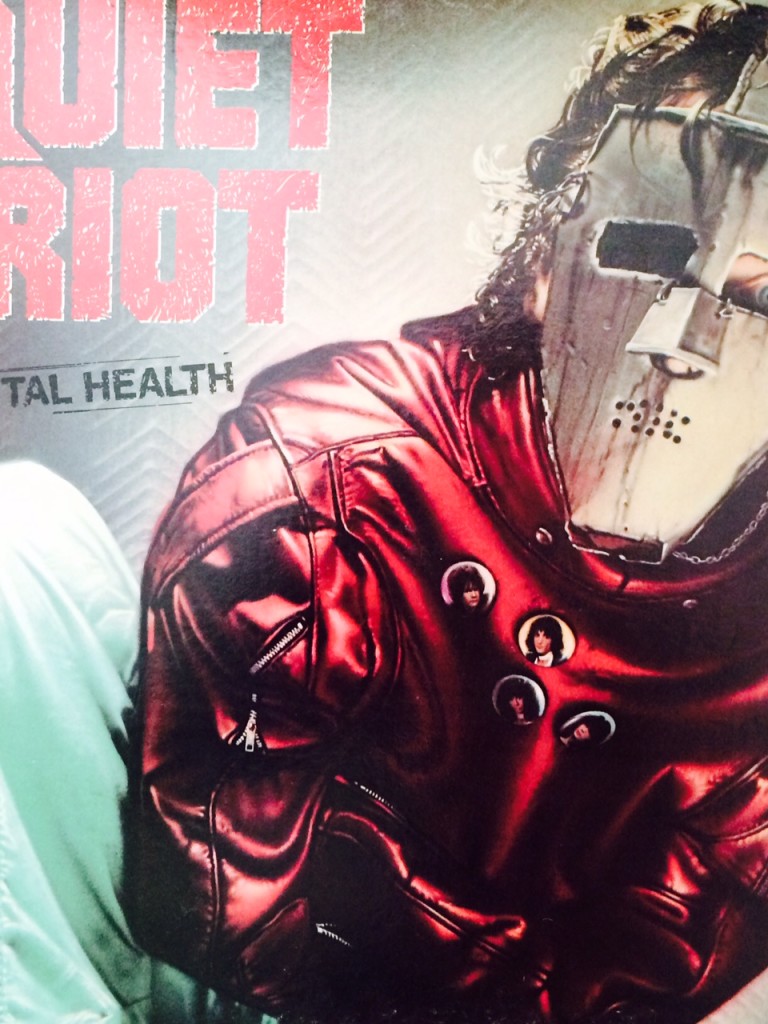 a KISS cartoon!
Captain Fantastic wears everything I want to wear! – fur, big sunnies, diamond rings! I'll skip that hat though.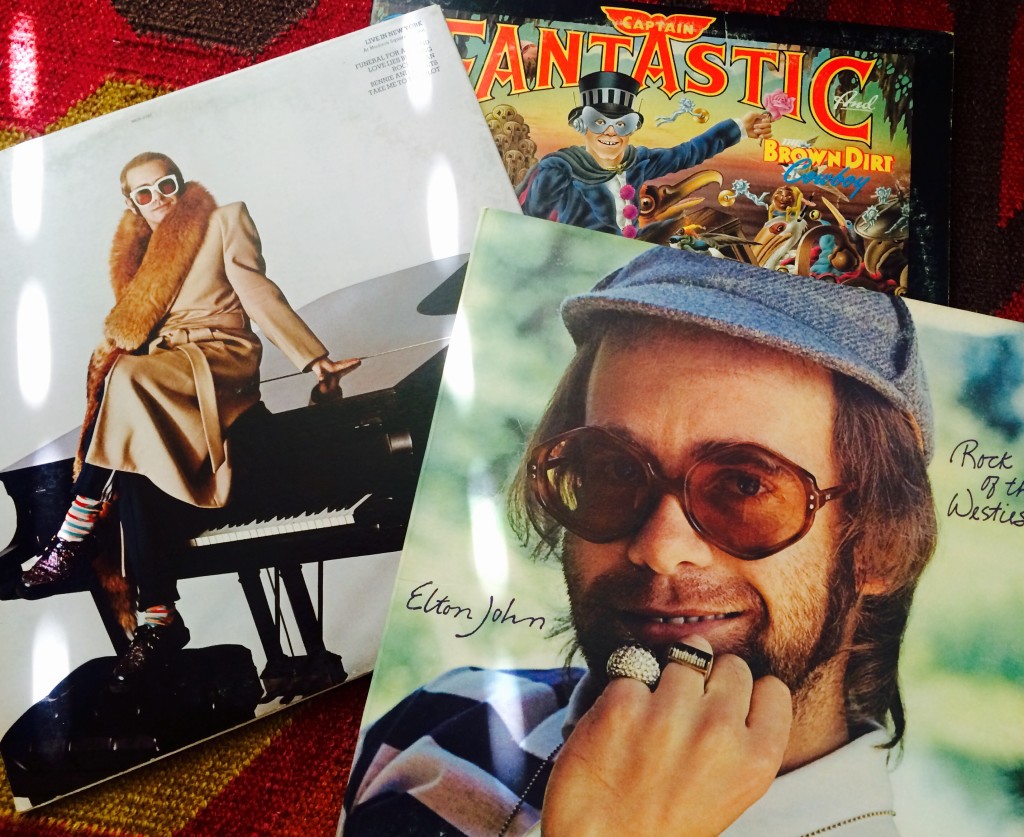 Keep spinning those records! – XXOO
Brooke