Randy and I popped into New Orleans much more often when we lived in Houston but we still try to fit it in when we are back home visiting the family.  It's hard to put a finger on why we love that city so much – just a combination of everything we all love about the Big Easy – the music and food, the people and culture, the attitude and good vibes.
Whether finding a new haunt like Port of Call, or visiting the old favorites like Cafe DuMonde, we always eat way too much.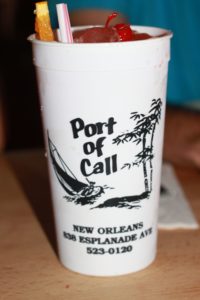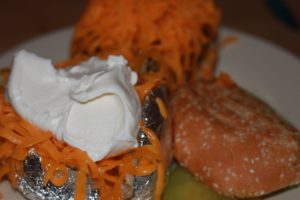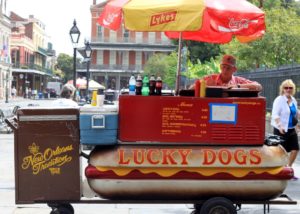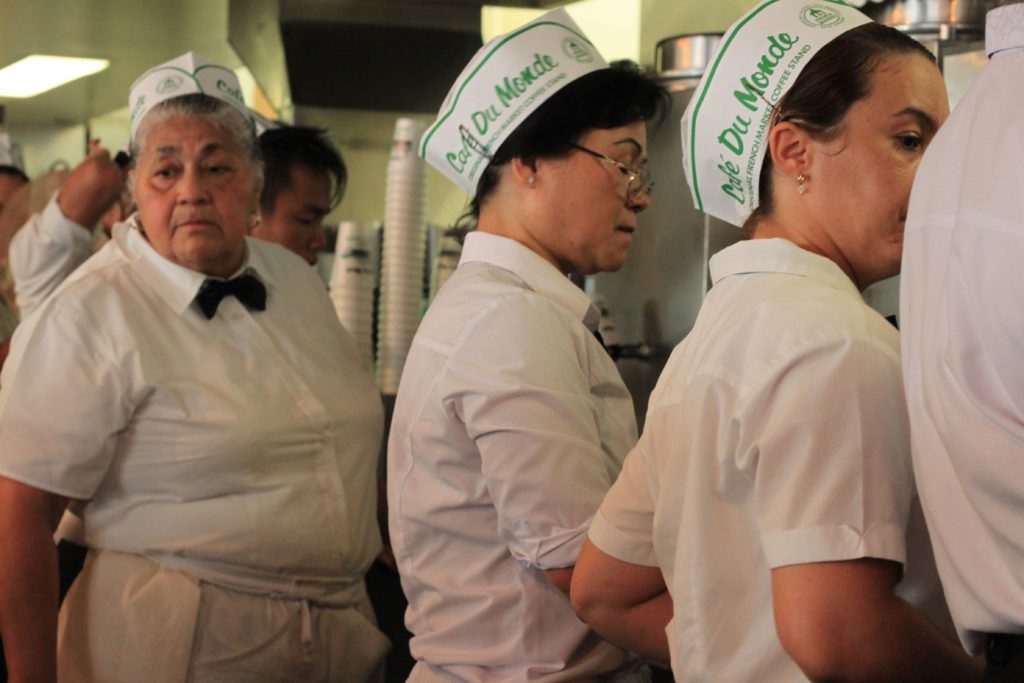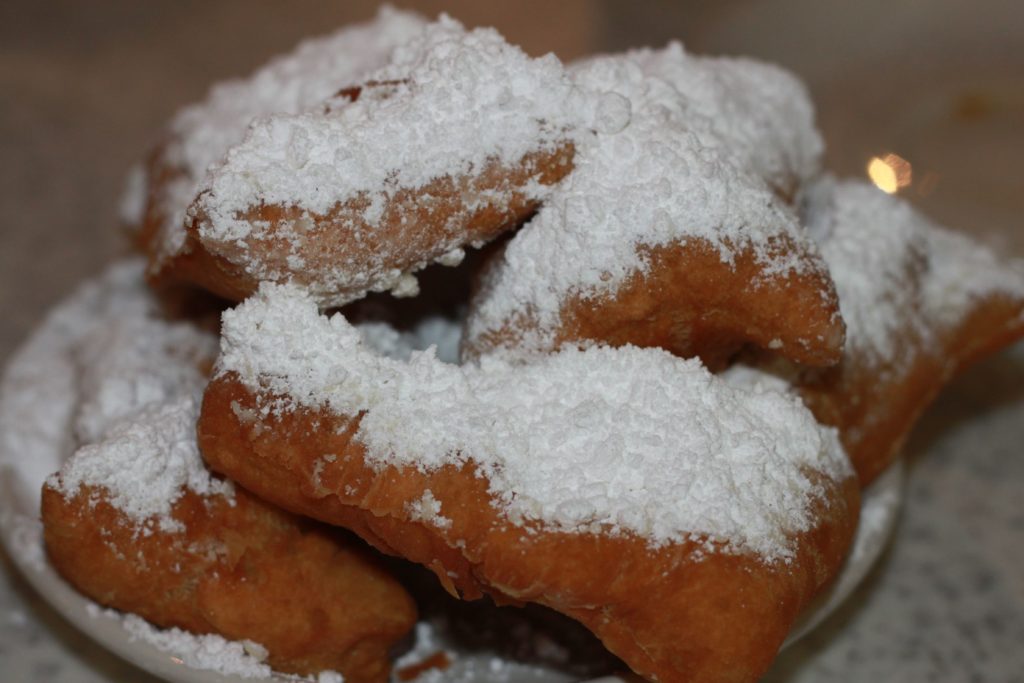 Will you see a parade? A mini horse in a bar? A drag queen entertaining business men? Probably, maybe and yes.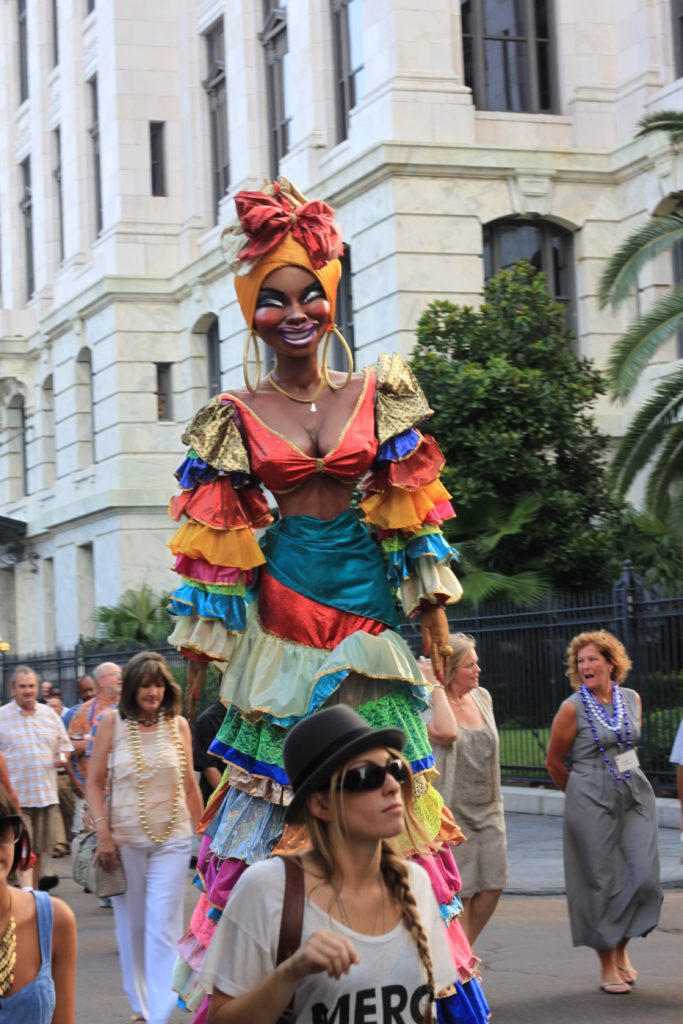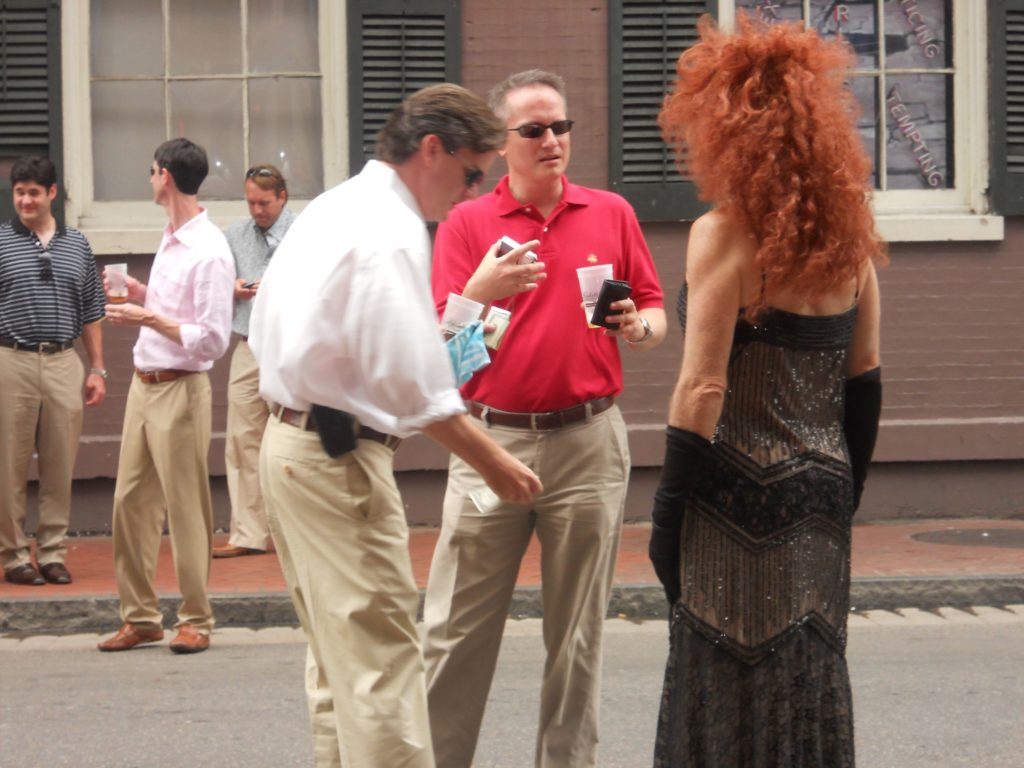 A Streetcar Named Desire or the St. Charles Streetcar line?  Pirates Alley or The Funky Pirate?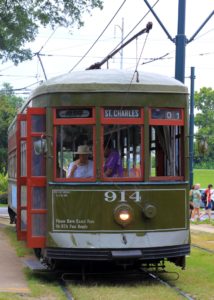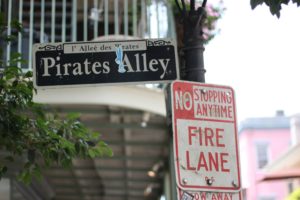 I'm starting to get hungry for some BBQ shrimp at Mr. B's now – better start planning the next trip!
XXOO – BROOKE